Waste hierarchy
Swedish legislation for waste and for producer responsibility is based on the waste hierarchy. It is a guide for how we should take care of our waste and reach our environmental goals. Sweden is world leading in plastic packaging recycling, and nearly no plastic packaging ends up in landfills or nature. Here are the five steps included in the waste hierarchy.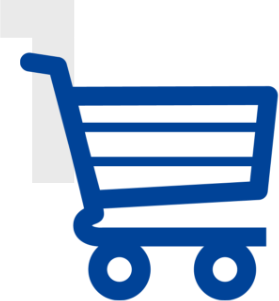 Prevention
First and formost we should prevent unnecessary plastic usage.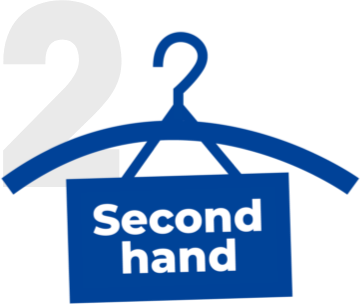 Re-use
Secondly, we should re-use plastics.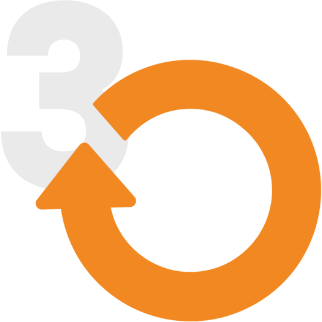 Recycle
Recycle plastics is the third best option. Then it can be used as raw plastic material to new plastic products.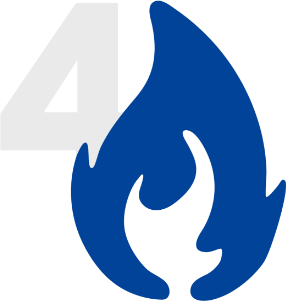 Energy recovery
Fourth best option is to extract the energy from the plastic packaging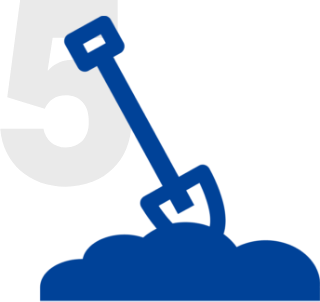 Disposal
Disposal is the worst option. It means that the waste is buried at landfills. Disposal occurs hardly at all in Sweden.
Producers
The producers import, produce or sell goods in plastic packaging on the Swedish market. They are obligated to fulfil the law of producer responsibility.
Plastic packaging
Each year, producers supply the Swedish market with approximately 200,000 tons of plastic packaging.
Designated recycling sites
In proximity to all households there are designated recycling sites. It could either be a collection station in the neighborhood or a recycling site within the property. FTI is responsible for all recycling stations in Sweden. Plastic packaging includes both soft and rigid plastic.
Baling
Before the plastic packaging arrives at our plant in Motala they are compressed to one square meter bales of plastic.
Sorting station
The plastic packaging is sorted by different fractions and color. Plastic packaging that cannot be sorted extracts into energy.
Washing and plastic granulation
The sorted plastic is sent from our plant to our buyers. They wash and granulate the plastic into plastic raw material that can be used to make new plastic products.
Energy recovery
Plastic packaging which cannot be recycled in our plant or have been sorted in a wrong way at the household, extracts into energy instead. It means that these plastic packaging cannot become new plastic products – a waste of our resources.